Hey there now,
I thought I'd share this. I have been working on it since I got the Organelle last month. It's a pretty simple arduino based ldr interface but I found it really adds an expressiveness to the Organelle. In the video I'm using it with a modified version of the Quad Delay patch and the simple strings patch by msghmr. It's in a relatively early state but it's usable for performing (just about).
I was wondering though if anyone has tried to use these machine learning externals on the Organelle yet?

I think they could work really well with interfaces like the one in the video.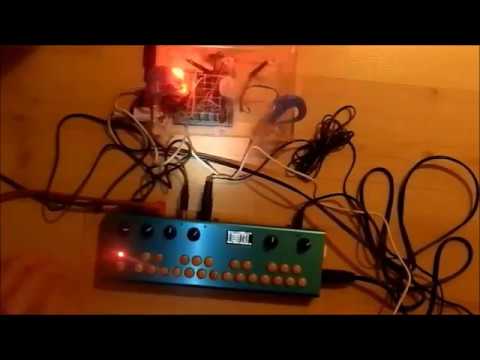 Bye,