It's the same song as the first track here, right?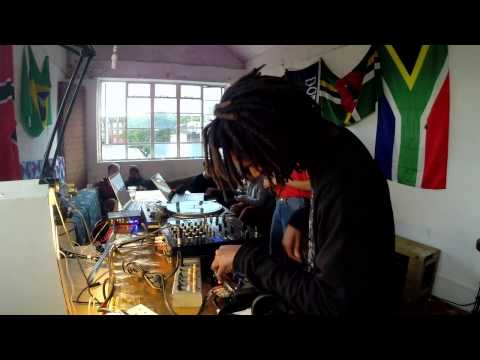 He's using a Pocket Piano in the video above, but you can get a similar pattern with the Organelle's Arpeggio Synth mode.
YES! i love it and tbh it was the reason I got an organelle because they look amazing and sound incredible.
also realized pocket piano and organelle are two separate things!
There's also different versions of the pocket piano- some have MIDI some don't, and some have a hold feature

thanks so much for the info everyone, just bought the small organelle, been playing with it for a few days now, it is amazing and I bought a book on it to learn how to create and load patches.