Hi whoever sees this!
I got my organelle today, the original model cos I found a ripper deal on it, and im dead confused but also crazy intrigued. Im fascinated with the power that this lil thing can hold and all the incredible sounds I can eventually get out of it, and im super excited. I read through the Manuel and watched some videos and I have to say I feel like im not getting anywhere but Im sure slowly I'll understand it more and more with a bit of help from these forums.
I've only stumbled upon the forums this afternoon but reading through a couple it seems like there's no problem that can't be solved which is amazing!
Anyway that brings me to my question. Im not sure if this is a real insane long shot or if anyone will be able to help me out, but I basically bought the organelle for one purpose. I'm in a band playing guitar and singing and we've been doing rather well for ourselves recently, but we've been trying to expand our sound beyond the classic Aussie indie scene and explore some new horizons, so I would like to use the organelle as a sort of live and jamming tool to spice up my songs, really just with some cool background sounds and ambience just to add some spice to the sound. I'm sorry this is really long btw. I was introduced to the organelle from this video here: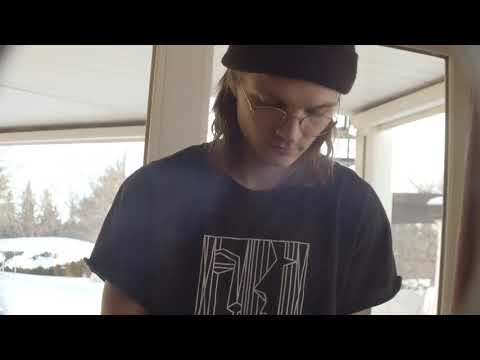 I know it's incredibly subtle but I adore the organelle's little atmospheric addition to the intro with the Roland spd it sounds incredible and it's exactly the kind of thing I wanna get going, but…
I have no clue how to do it. I would appreciate literally any advice at all if anyone knows how I would go about getting sounds like that, what patches to look at, and explain it all like I'm a 5 year old because I'm very very very new at this. Anyway I'm so sorry about this i hope someone can help me out or tell me to shut up if this is a dumb question lol
Excited to join this community!