what are some great patches that work will with the Model cycles ?
Run midi out to the organelle and see what melodic sounds it could make or any other patches that would work in tandem with model cycles
I have only been able to get effects to work so far
We made a video with the pair: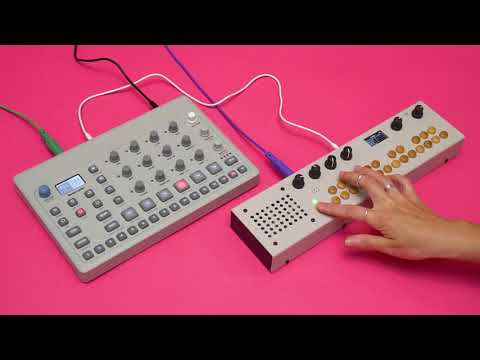 From video description:
Using the Organelle's Distributor patch, we layered arpeggiated samples together with a drum pattern from the Model:Cycles. MIDI sync these two instruments! Sequence the parameters of the Organelle!
For more on Distributor, check out our demo here: Critter & Guitari - Distributor Rec for Organelle - YouTube
Yeah see this was great to play with just have to learn the patch better thanks!!