After a long hiatus, Video Scopes have returned! Learn more!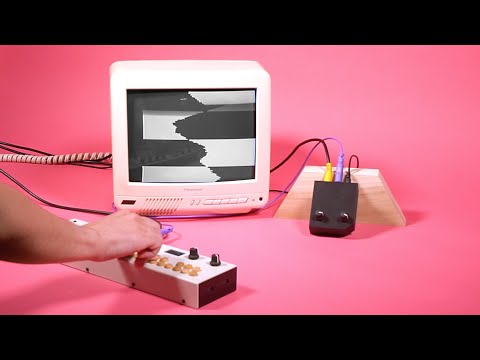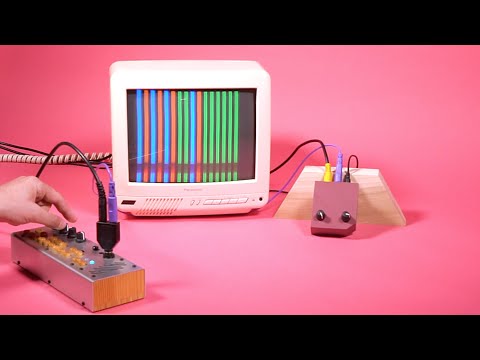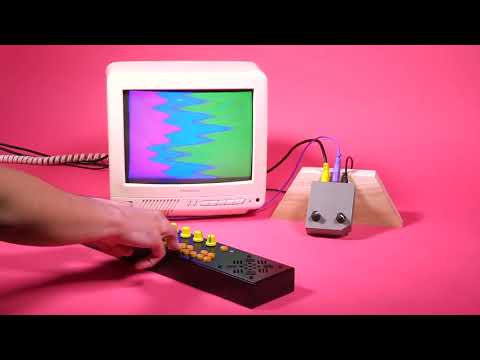 Love it! I can finally complete my set and get a black and white scope (I have the other two originals!).
We've offered some Video Scopes as part of Reverb's Turn Up for Ukraine campaign!
100% of the instrument price will be donated to WHO Health Emergency Appeal for Ukraine. You can learn more about it here: https://ukraine.who.foundation
If you're interested in getting a new Video Scope and supporting Ukraine in the process, please visit our Reverb store: Critter & Guitari | Reverb
Need to connect a Video Scope, Rhythm Scope or Black & White Video Scope to an HDMI monitor/TV?? Use a handy dandy adapter!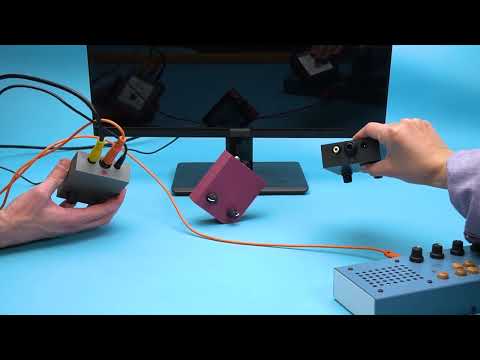 Excited to finally get my hands on a B&W scope. I do miss the nice wood construction though.
Hey ! I would love to enjoy the return of the Videoscopes but on the checkout page, the shipping costs to France are crazy high. From 172.70 USD for the cheapest option available to 185.50 USD for UPS EXPRESS. Is this a mistake ? I have ordered gear from all around the world and usually pay a quarter or a third of these prices for way heavier items.
Thanks !
EDIT : I have purchased the video scope from another USA based shop who offered acceptable shipping fees.
For folks encountering the same problem, just scout the internet for some other websites.