Typewriter piano anyone? Made by fran_def.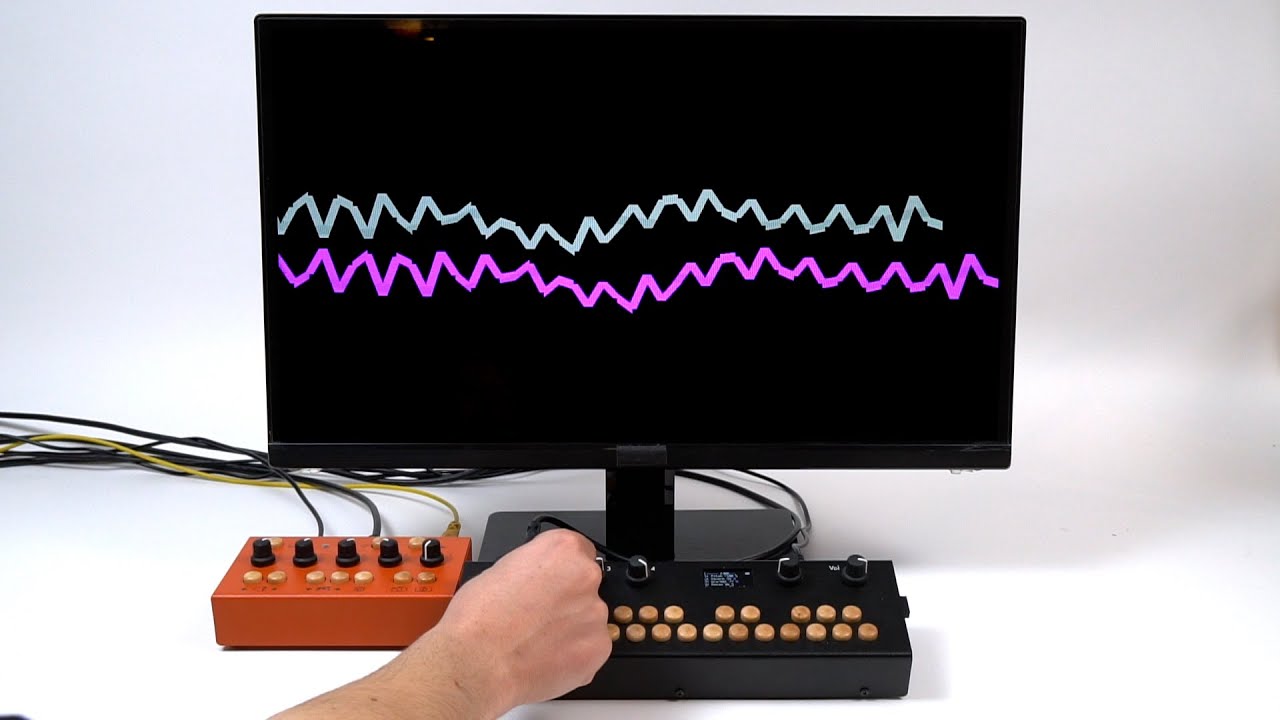 Download here: Typewriter | Patchstorage
@twang69's Pocket Bateria is a multisample-based Euclidean sequencer for 3 drum-voices, inspired by Samba Batucada drum ensembles: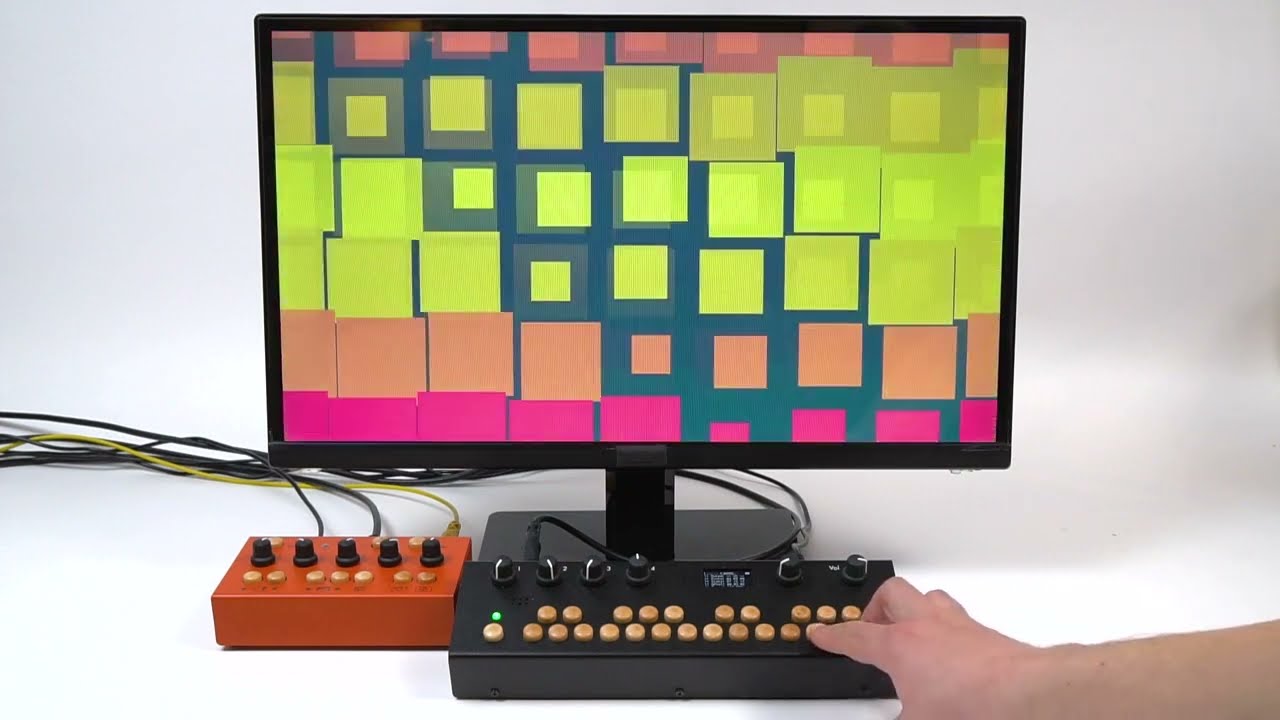 Download: Pocket Batería | Patchstorage
Here are some more demo videos we made with user-created patches! Thank you for sharing these!
---
Memory-5: A synth designed to model user jackprime's favorite retro keyboard sounds!
https://patchstorage.com/memory-5/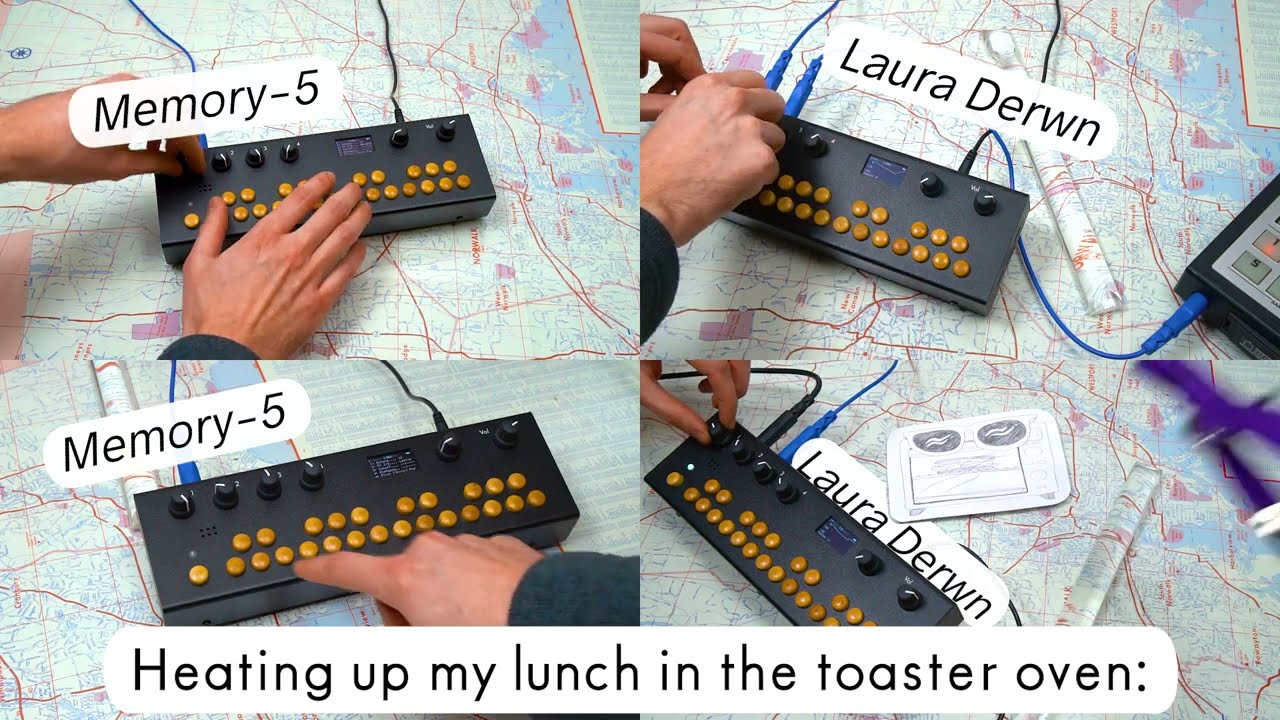 ---
@twang69's Brownie, a charming harmonic tremolo effect. https://patchstorage.com/brownie/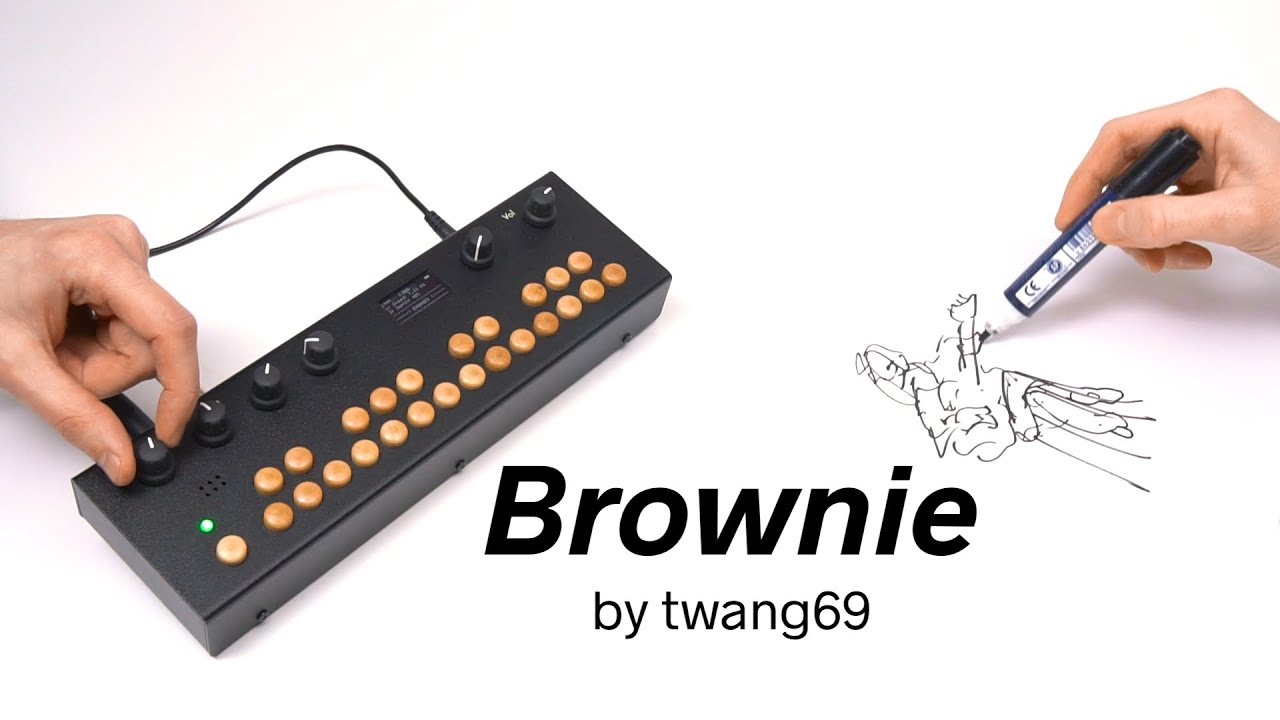 ---
ORHACK is a new version of the classic ORAC patch. Made by @Audivit.
https://patchstorage.com/orhack/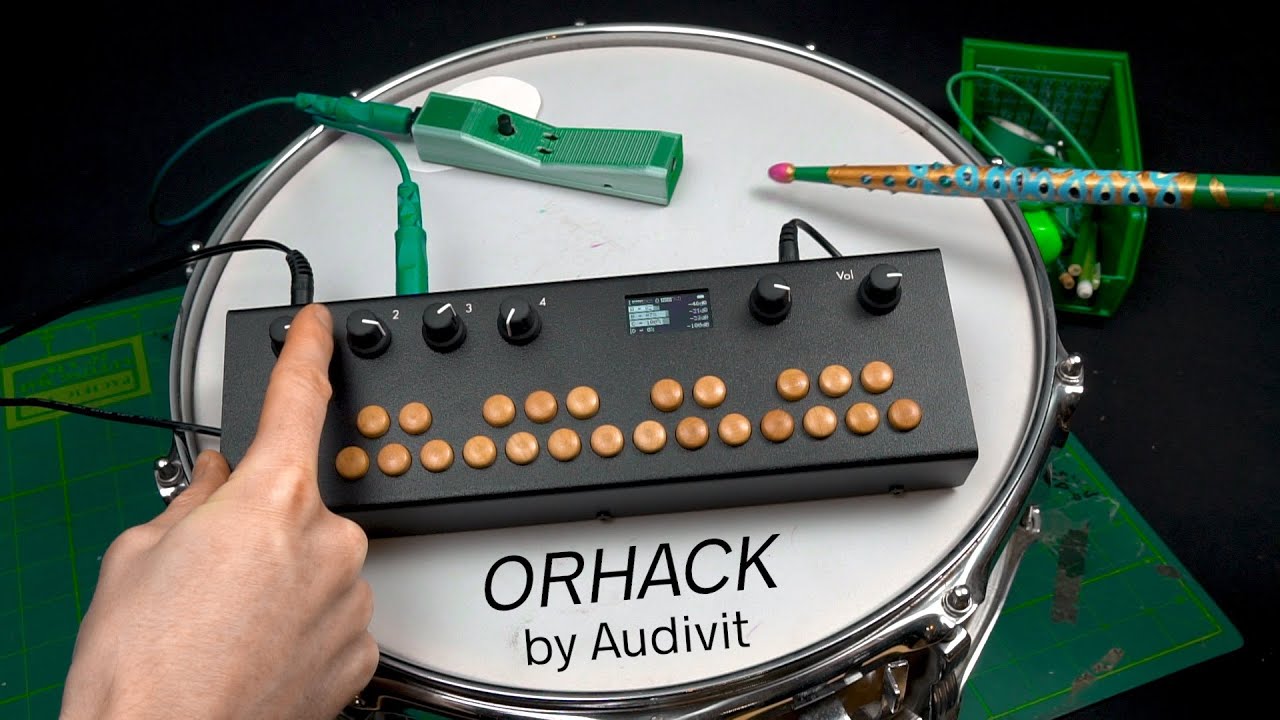 @Donnerbono's Faust's DX7 Patch is excellent!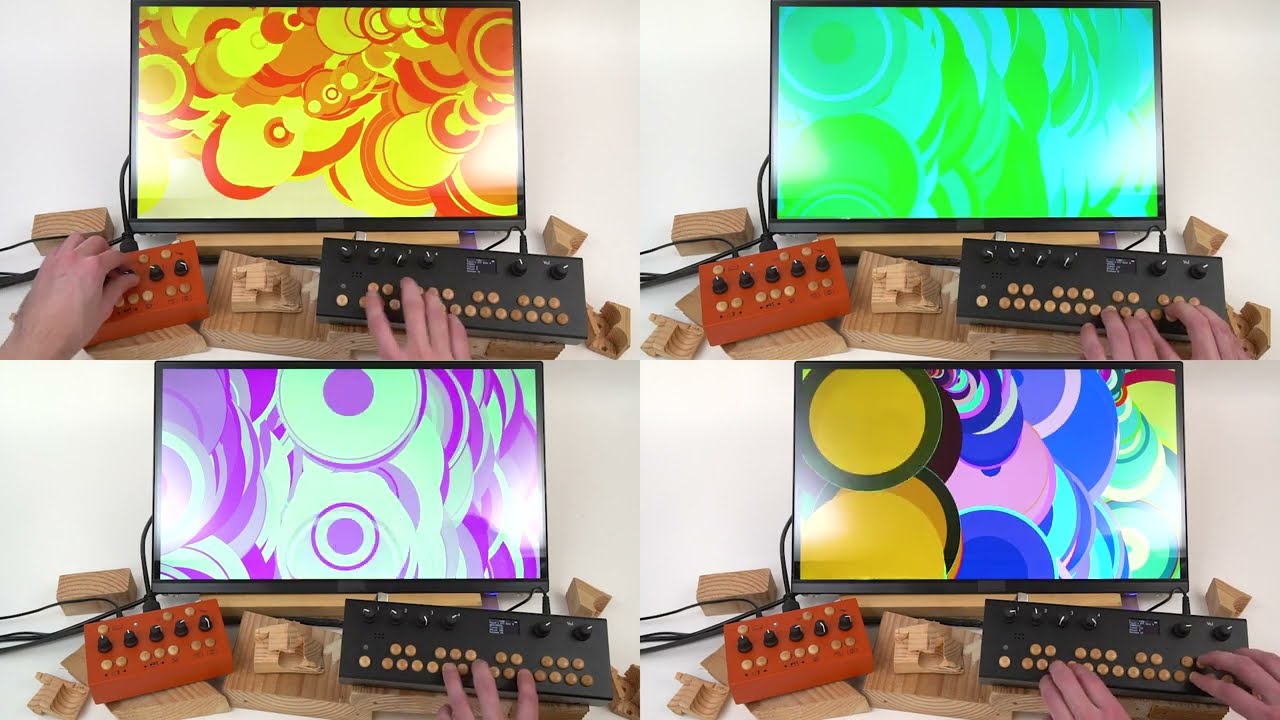 Vibraphone, anyone?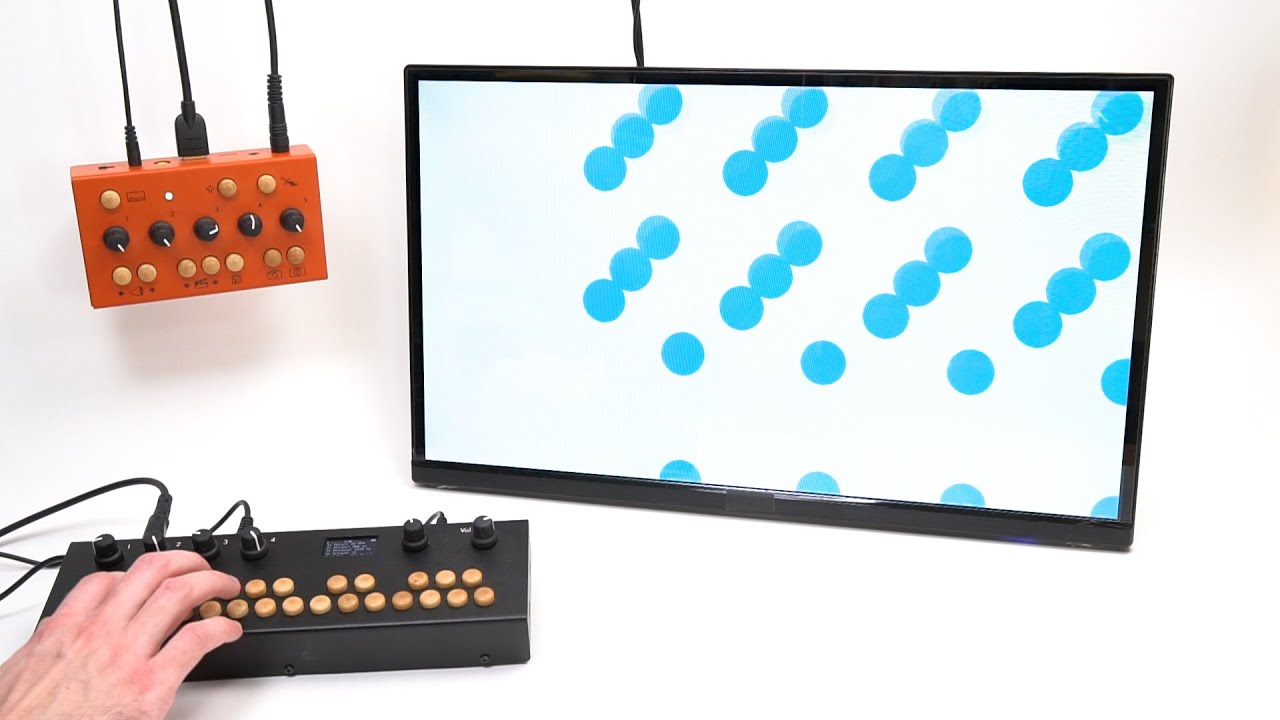 @twang69 shared another great patch! https://patchstorage.com/pacifica/
@samesimilar's Enrichment:
Get a great distortion or simulate a broken preamp!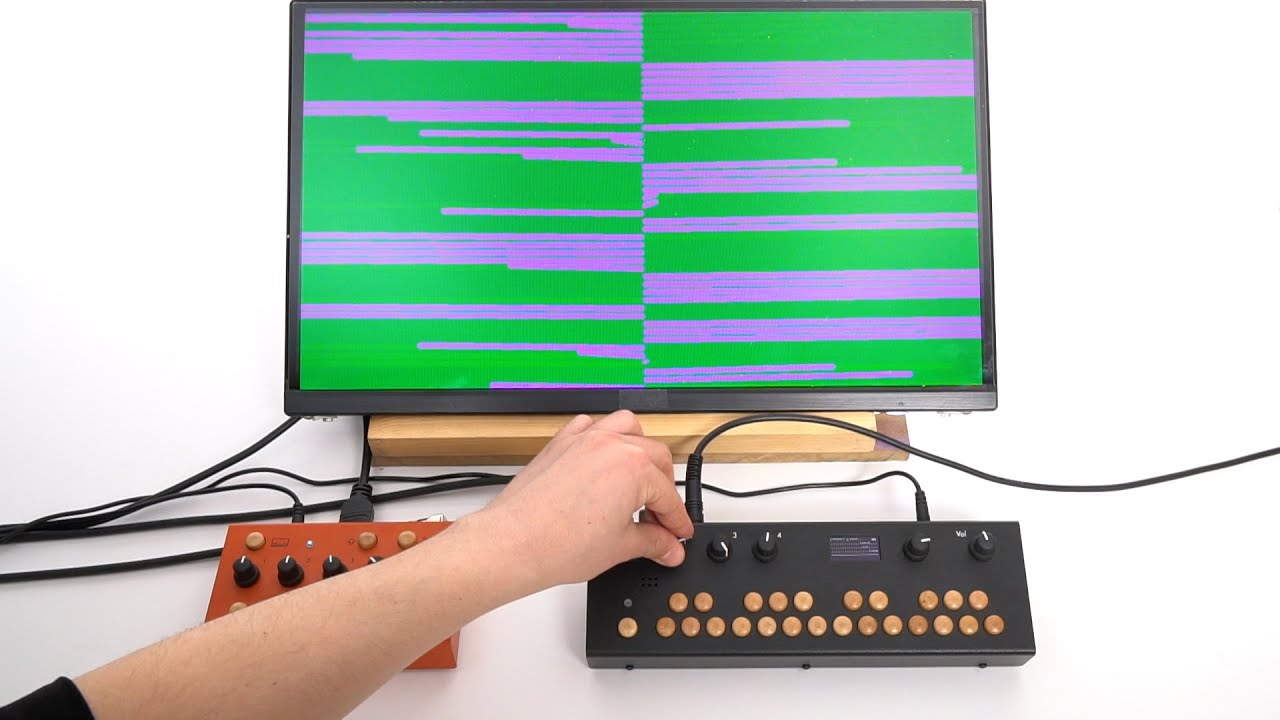 Download this patch here: https://patchstorage.com/enrichment/