Ok so it actually took a year before this felt finished enough to release to the public.
But it is finally out!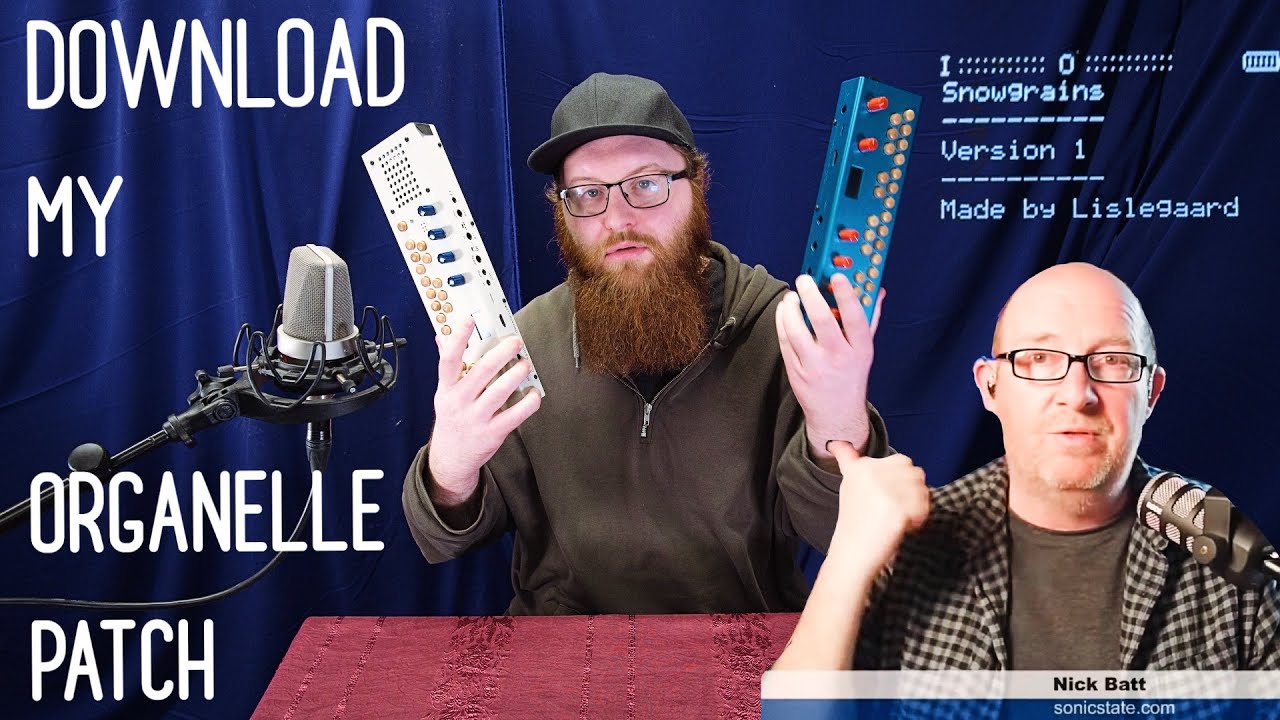 So some of you probably remember the video I posted a year ago.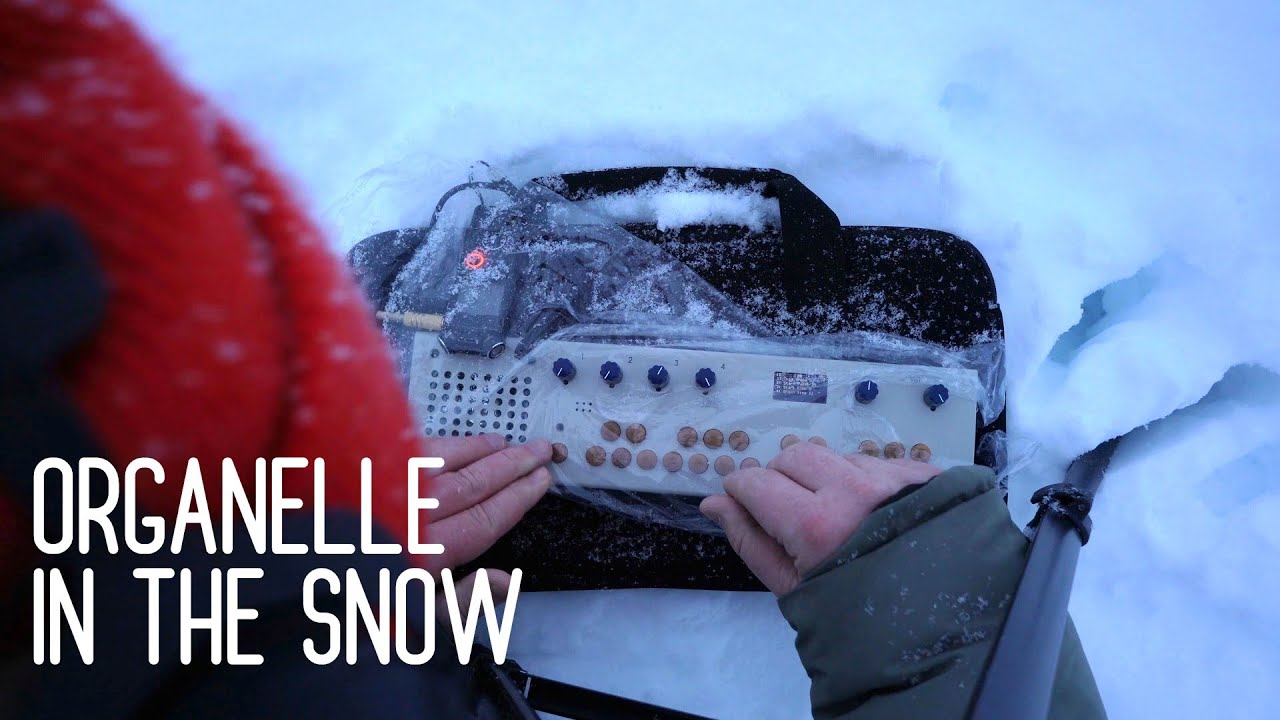 I wanted to try doing some Youtubeing and since I was in such a cool location I decided on doing this Organelle outside video. I made the patch mostly by reusing older sketches and bits that I had made before, but nerded out a bit on making the granular part sounding nice.
Then I got all this great feedback from people who enjoyed the music and wanted to use the patch. So it feels pretty cool to finally release it! It is the first software thing I release, so pretty interesting to compare it to releasing music.
You can download the patch here
There you can also find a full user manual describing how to use it.
Ps. as I mention in the video this only works on the M model for now.
Thats all! Hope you enjoy it! I hope to see some cool videos and recordings from the Organelle community