Great news! The Organelle S has arrived!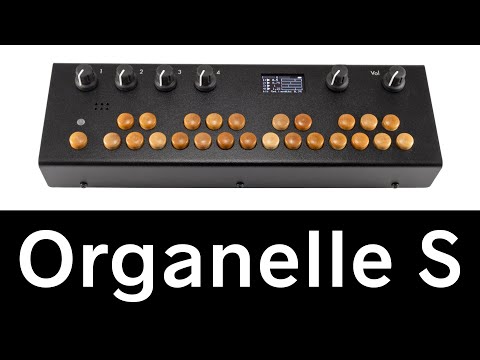 The Organelle S is for musicians who like what they see and hear in the Organelle M but don't need the portability of the M 's battery power and speaker.
In all other functions, the S is identical to the M . They share same patches, processor, RAM, audio & MIDI connections, keys, knobs, screen, microphone, HDMI output, USB ports, and power adapter.
TLDR :
• The Organelle S is great for studios & pedal boards.
• The Organelle M is portable and autonomous!