Oooh this looks lovely! Great work as always.
Love this patch! I'd like to take a tiny amount of credit for linking @oweno to the the original PD code and the wiki entry on KS! This was the original thread. Best string synthesizer patch?
This is a great patch, thank you!!!
New Patch: Prairie Loops !
4-track recorder-looper. Record audio to sample bank, select samples to be looped, set playback speed, direction, and volume for each track. Bounce loops to a new sample & reload it.
The most powerful aspect of the patch is the 'bounce down and reload' which is a way to evolve and layer sounds. Bounce current sounds into a new sample and add this new sample back into the mix. Then change things up and bounce down & reload again, and so on and so on until you're miles away from where you started!
Download Prairie Loops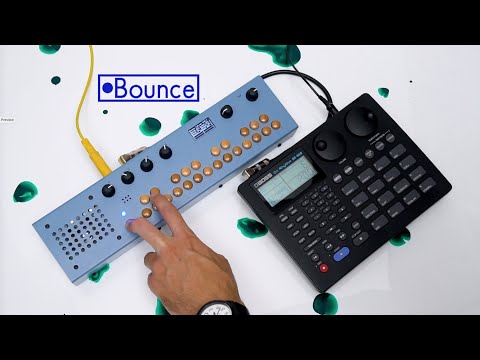 Some features:
The audio recordings are written to and stream from disk so the recordings can be long - the only limit is available disk space.
Control individual sample/loop pitch, direction, and volume. Start/stop playback globally or for an individual track/loop.
You can bounce down the current four loops to a new track, and then add that new loop to the mix. It's an easy way to build more tracks/layers/loops (see note on

#5

). During bounce, you can adjust any aspect of the loops mentioned in

#2

! (not just a simple mix)
You can change the current samples/loops on the fly: add previously recorded samples back in.
Audio pass through/monitor for 'live' playing on top of your loops. Note: this live audio is also recorded during bounce down so the bounce is actually recording five tracks!
You guys are killing it with these patches

New Patch: Phazores
Frequency-synched micro-phasor wavetable synth. A note will play two synth voices at once, with selectable waveforms for each. A separate phasor is applied to both synth voices, with independent phasor rates ranging from 0.001% of the note's frequency to '1x': matching the note's frequency.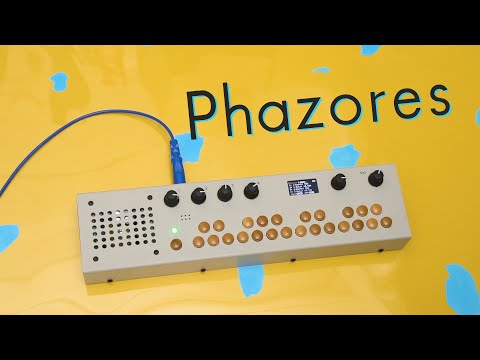 Download Phazores
New Patch: Repeats the Synth
Multisynth w/ polyphonic sequencer. Set note length and note repeat pattern within a bar, then set repeat pattern for that bar. Example: Low C key repeats every third 16th note, every other bar.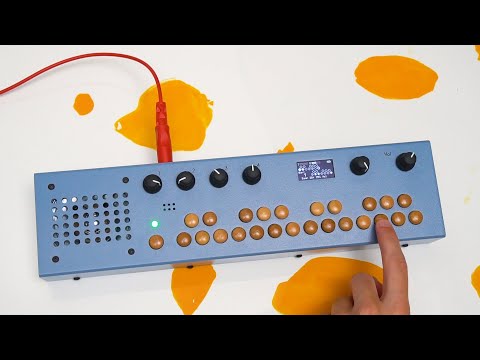 Download here.
Love this, thank you! Great variety of control included, especially swing!
New Patch: Locked Loops
Versatile 4-track looper with a focus on tracks staying synced up (if you want them to). There are controls for global/individual track start/stop, individual track volume, two record modes, metronome, input monitor, stem saving, and mix down.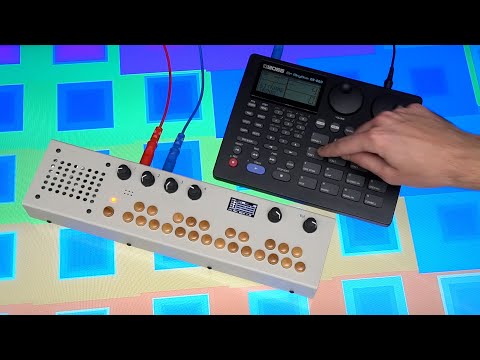 Download Locked Loops
New Locked Loops demo video: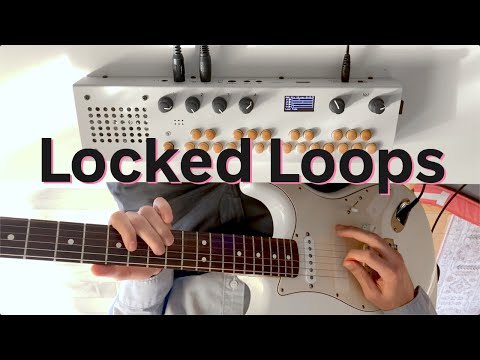 Download the Locked Loops patch here.
Massively fun and useful. Great patch concept. 'Knobs' is going to have a field day I think!
Breno = new 4-track looper for Organelle! It's almost a game and great for musical experiments!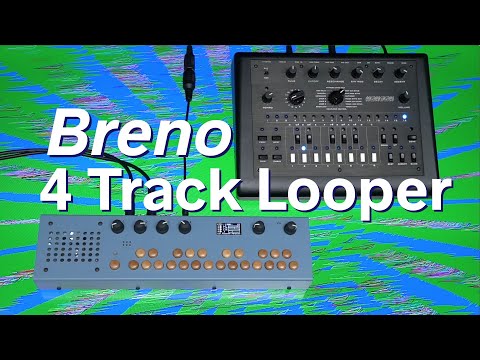 Download Breno.
New Breno tutorial: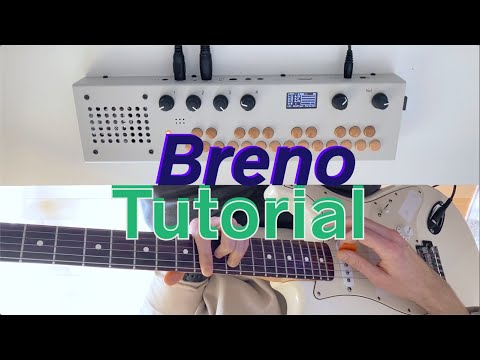 Download Breno.
Who mainly programs these patches at C&G HQ?
Stellar work!
The Side-Chain patch is ready for you!
Download this patch
Here's a patch demo: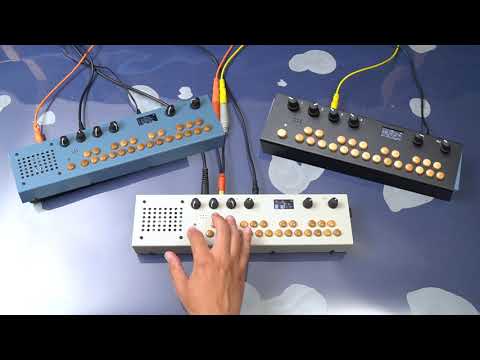 New! Quilt wraps your sound up in an animated filter band selector and tempo-synced delay for a cozy and rhythmic effect.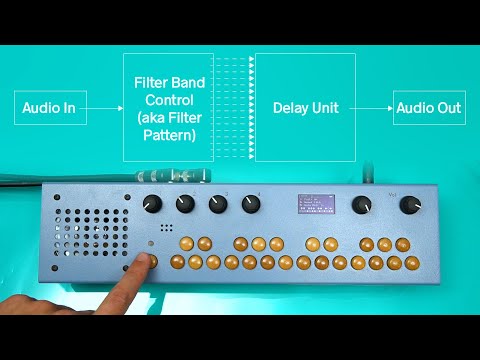 Download: Critter & Guitari